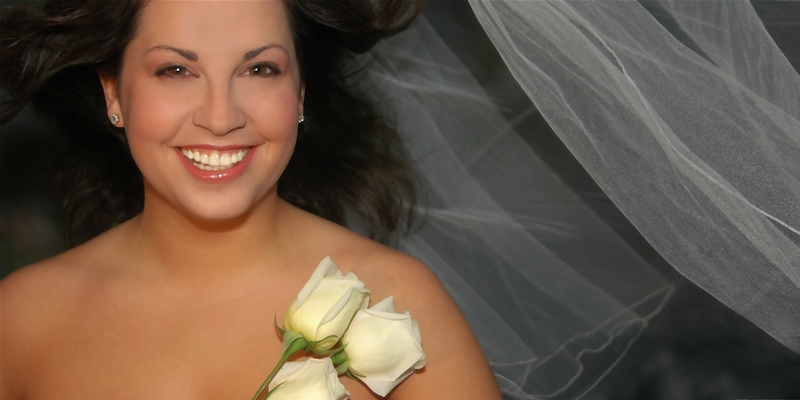 As artists, photographers Liliane Blom and Anne Schwab of A Beautiful Memory Wedding Photography understand the importance of photographs that unlock your beauty both inside and out.  Photographs that capture and retell your story of devotion and lasting love.
Photographs you are proud to show and relive for years to come. With 24 combined years of photographic experience and schooled in photography as well as beauty makeup, fashion styling and wedding planning, Liliane and Anne are uniquely prepared to give you once-in-a-lifetime images of your most memorable day.
The two following photography packages offer basic price guidelines with which to customize your individual wedding. Let's design a package that just right for you.
Package 1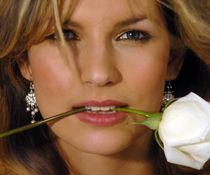 All advanced digital photography
2 professional photographers (at no additional cost) to capture every detail
3 meetings with bride
8-hour same-day shoot (equals 16 hours with 2 shooters)
2-hour engagement photo
2-hour wedding portrait
2-hour boudoir/makeup photography before wedding (part of 8-hr shoot)
$300 credit toward wedding album
$100 credit toward makeup artist or (light makeup powdering)
(We strongly recommend you book a professional makeup artist, additional $450)
5-days of quality retouching of chosen photos, $1,500 value
5-day graphic design, meetings, redesigns and layout of album, work with
printer, $1,000 value
Hundreds of magazine-quality images
Online proof album
3-hr meeting to review photo choices
(Printing of borderless coffee table photo wedding album additional $900)
No additional charge for working with your videographer
 Deluxe Package 2 
All advanced digital photography
2 professional photographers (at no additional cost) to capture every detail
3-4 meeting with bride and members of the family
10-hour same-day shoot (equals 20 hours)
Day engagement portraits exterior
3-hour wedding portrait
3-hour boudoir/makeup photography before ceremony (part of 10-hr shoot)
Professional makeup artist for female wedding party, $550 value
10-days of quality retouching of chosen images, $2,000-$3,000 value
10-days of graphic design, meetings, redesigns and layout of album, work with
printer, $2,000 value
Hundreds of magazine-quality images
Online proof album
Two extended meetings to review photo choices
Included printing leather bound, lay-flat coffee table photo album, $1200 value
No additional charge for working with your videographer